AgrioShield is the first-ever artifically intelligent crop disease and pest alert system. AgrioShield notifies subscribers after crop diseases and pests were detected on nearby farms. These alerts, along with written preventative measures, aid in impeding infestations and reducing yield losses.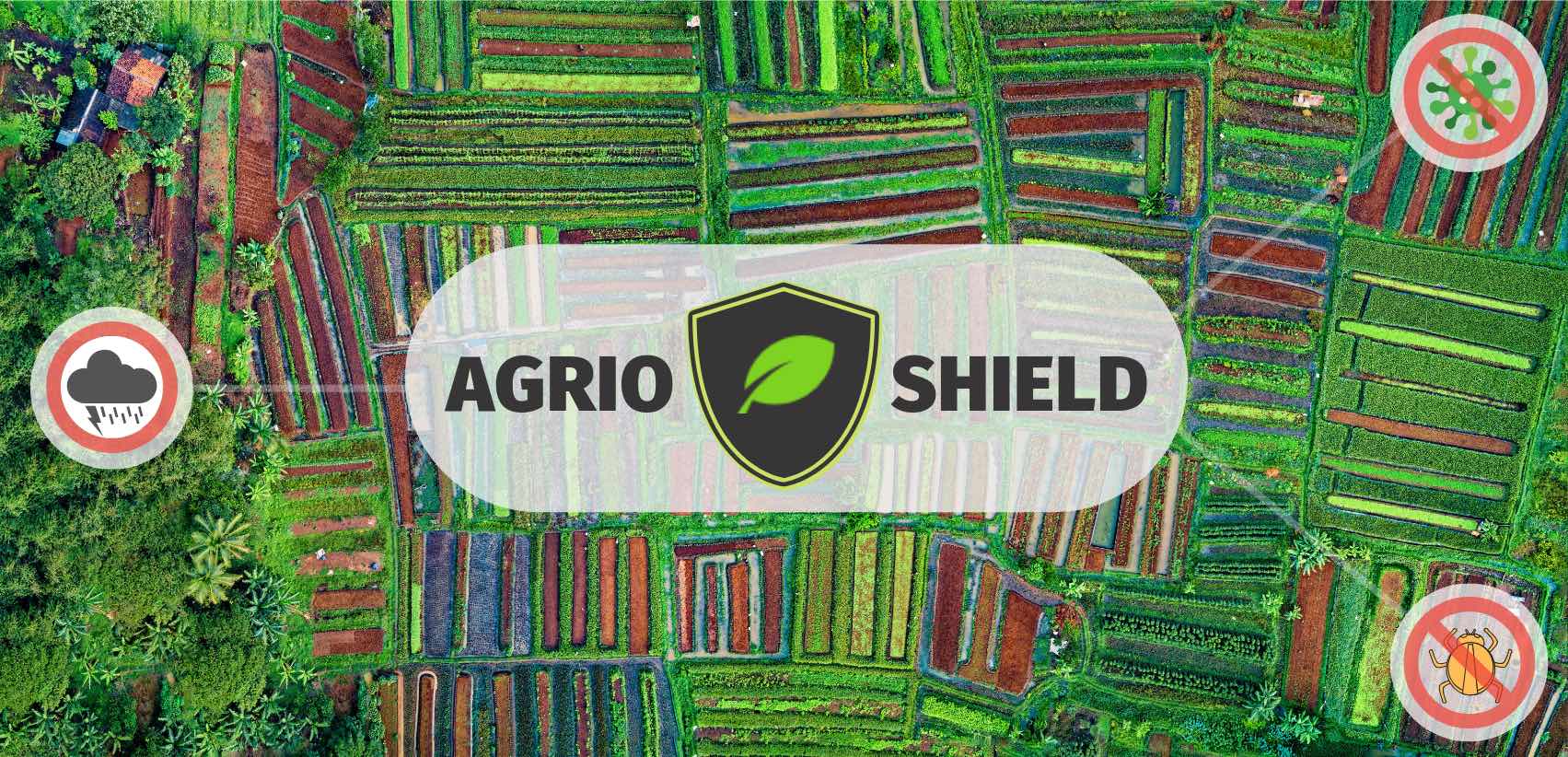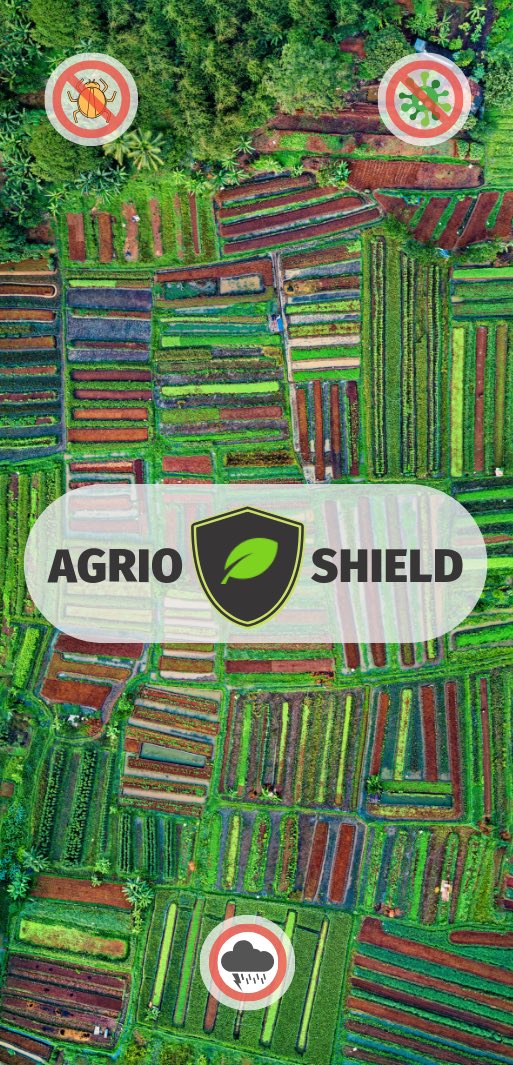 AgrioShield currently sends alerts for Aphids, Black sigatoka, Botrytis cinerea, Cassava mosaic virus, Chilli leaf curl virus, Citrus greening, Clavibacter michiganensis, Downy mildew, Fall armyworm, Fruit flies, Late blight, Leveillula taurica, Lobesia botrana(European grapevine moth), Palm weevil, Papaya ringspot virus, Powdery mildew, Red mites, Retithrips syriacus, Rust, scirtothrips dorsalis, Sclerotinia sclerotiorum, Peach leaf curl, TSWV, Tuta absoluta, and Western flower thrips. We are adding new diseases and pests on a weekly basis. Keep checking here for updates.
Select Premium Subscription and follow the prompt to activate your monthly subscription.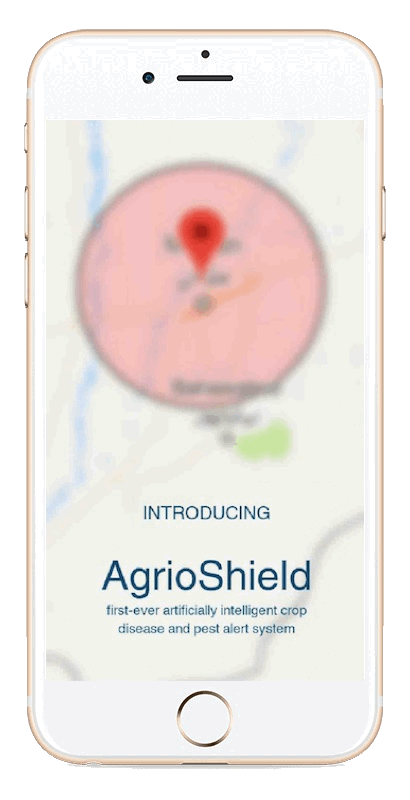 If a crop disease or pest is detected in your area, a notification banner will automatically come across your phone, and you will receive preventative protocols and guidance from our experts. If you have any questions about these Terms, please contact us.
* Supported on the Android version of Agrio (iPhone version is coming soon).
While we strive to provide the most accurate and up-to-date information, our system is not perfect yet. We cannot guarantee that subscribers will receive accurate alerts or notifications for all the crop diseases and pests within their area. AgrioShield's disclaimer and other legal information is found under Agrio's Privacy Policy and Terms of Use.
Protect your crops.
use agrio.